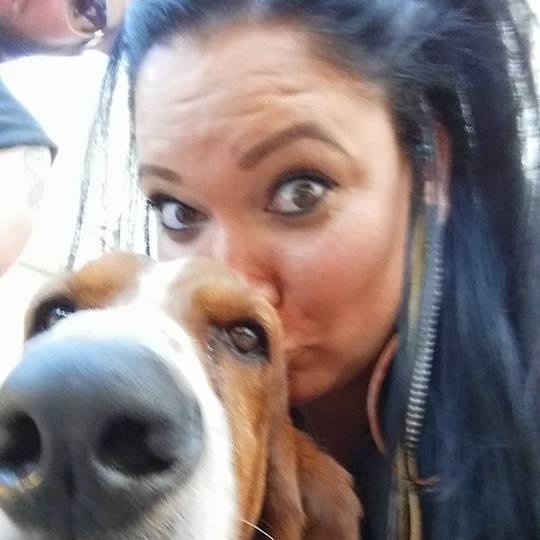 Welcome to my blog! I am a wife, passionate music collector and enthusiast, as well as a big 'ole animal lover. My passions lay in being free to do what I want and having the time to do those things. This has driven me to question and reassess everything I know about my life.

I was a marketing professional for 6 years, and freedom seeker for the last 3 of those years. After spending some time travelling with my husband, specifically to BC and then a few months later to Central America, we realized that working every day in order to help make someone else rich was no way to live life. As the saying goes 'We were not meant to just pay bills and die'.

Through experimentation, meditation, research, conversations, and trial and error we have started on our new path to self sustainability.

One thing I noticed when beginning our journey is that there are a lot of blogs out there, but I had and still do have difficulty finding people that are starting out the same way we are from a living and financial perspective as well as from a complete lack of skills and experience perspective. Thus Getting Off the Grid was born.

I hope you enjoy following along on our adventure and all of the trials and excitment that is sure to ensue.